Submitted by

Zibusiso

on Tue, 2017-03-21 13:04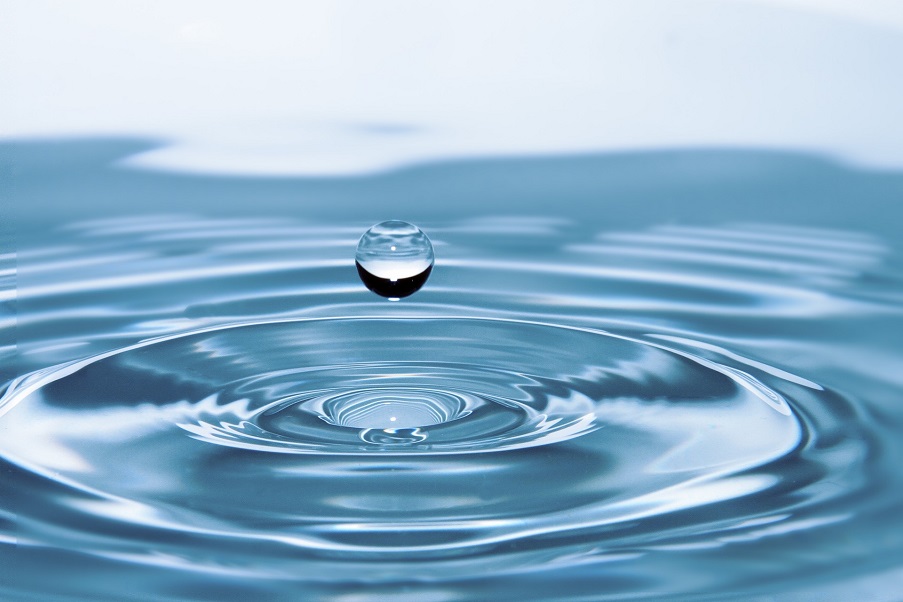 Brainstorm:
Follow this link, watch the video and share your thoughts:
Class activities:
Technology discussion
Activity: What can actually be recycled in your community?
Video: ​http://thewaterbrothers.ca/plastic-ocean/
Consumerism and items that "bug" you example videos: 
-http://www.skippingrockslab.com/
-https://www.youtube.com/watch?v=-YG9gUJMGyw
-https://www.youtube.com/watch?v=r4Cc5zmy0eY
-http://leaf-republic.com/media/
Activity: What is industry doing to improve water recovery?
Wrap up:
Wabamun Lake is a provincial park, and adjacent to the lake is the Sundance Power Station that operates the Highvale Coal Mine and Power Plant. This is Western Canada's largest coal-fired electrical generating station.  Warm water is deposited into the lake after it has been cleaned, but does the temperature of the water have any long term effects?