News
SEEDS Connections News
February 2017
SEEDS Connections was thrilled to be part of CJSW Salutes for February, 2017. George Taven Corinne Craig, Denise Peterson and KC Calf Robe (Siksika Outreach School)  enjoyed an excellent interview on February 16th with hosts, Matt Knapik and Kate van Fraassen. The interview can be found here at the 1 hour mark. 
June 2016
We are humbled and honoured to have been mentioned in the Emerald Award's 25th Anniversary write up in Avenue Magazine! For 25 years, the Emerald Awards have been recognizing the environmental achievements of Albertan businesses, indivuduals, not-for-profit organizations and governments. SEEDS received the Emerald Award for Environmental Excellence for its Learners in Actions (GREEN schools) program in 1992. Thank you, Emerald Awards, and thank you Avenue Magazine!
Check it out here. (from page 97).

2016 Celebrating Alberta's Diversity Charity Calendar
Calgary Sun Article - January 13, 2016
CTV Alberta Primetime Promotion (6:41 mark)  December 17, 2015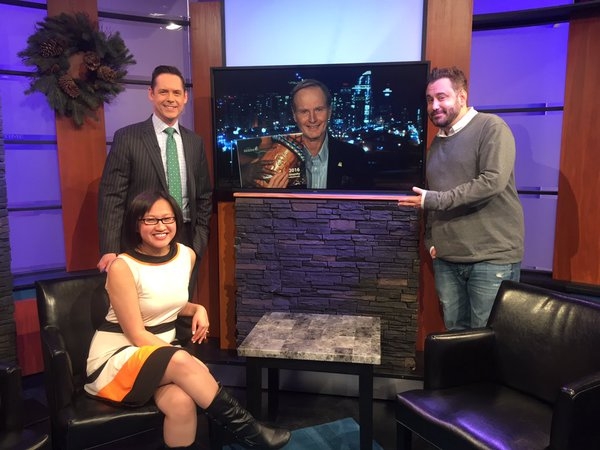 Calgary Herald Alberta Youth Showcase Diversity December 22, 2015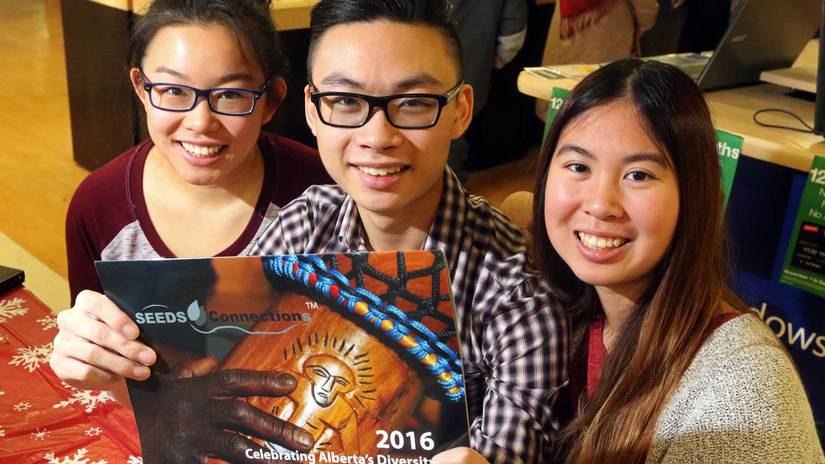 CBC Calgary News at 11 (27:50 mark) December 22, 2015
Global TV Morning News Calgary December 28, 2015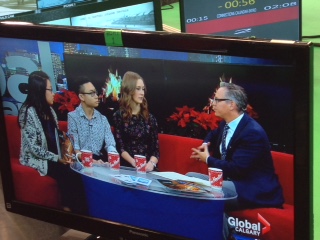 Media Advisory & Releases
2014 March 13 - RELEASE: CALGARY CHARITIES PARTNER TO FORM SEEDS CONNECTIONS
2014 March 11 - ADVISORY: CALGARY CHARITIES MERGE TO FORM NEW ORGANIZATION