Submitted by

Zibusiso

on Fri, 2017-03-17 15:04
Brainstorm:
What do we already know about the water cycle?
What is another name for the water cycle?
What are the terms to describe the changes from liquid/solid/gas?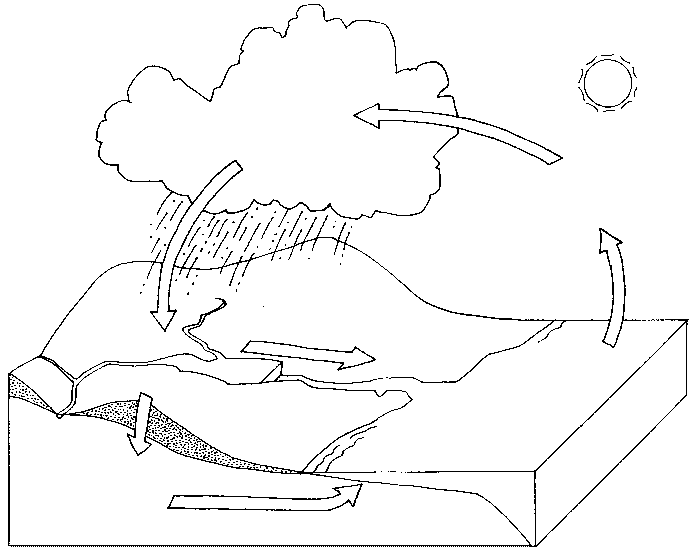 Class Activities:
Safety First: Before proceeding, carefully follow your teacher's instructions for this activity. 
Ice Cube Demonstration
Coin and Dropper Activity
Paperclip Activity
Wrap Up:
Does water have memory?
Check this video out! Dinosaur Pee
Video: Conservation of Mass and Energy: http://ed.ted.com/lessons/the-law-of-conservation-of-mass-todd-ramsey