GREEN Schools™ is a program created by the SEEDS Foundation, now called SEEDS Connections. (In January 2014, SEEDS merged with another charity, Connections Education Society) and changed its name to SEEDS Connections.)
This free registration website allows GREEN Schools™ participants to track and report their projects online and to learn what others are doing for environmental projects. Once you register, you receive an email that allows you to log in again and access more features, such as the GREEN Schools Resource Manual and Idea Book, share your projects and update your project numbers so that we can send the appropriate certificates, banners and badges. It is a sharing and public community, please post only projects and photos that are acceptable and meet privacy guidelines. You may still order GREEN Schools™ kits and incentives from SEEDS Connections, if you like. Go to the GREEN Schools Store on this site to order these products.
What is GREEN Schools™? The GREEN Schools™ Program supports students' environmental activities and projects at school and beyond. Classes undertake projects to communicate about or to enhance the environment. Classes then log their project results and report them to SEEDS Connections. By keeping records of their achievements, schools gradually work towards 100 projects to become recognized as an environmental Green School. Some schools go on to achieve Jade status (250), Emerald status (500), Earth School status (1,000) completed projects and unlimited levels beyond.
Do you have more questions? Check out the FAQ Page.
The GREEN Schools™ Program has received funding support from the TD Friends of the Environment Foundation. This new sharing community website would not be possible without TD's support. Thank you!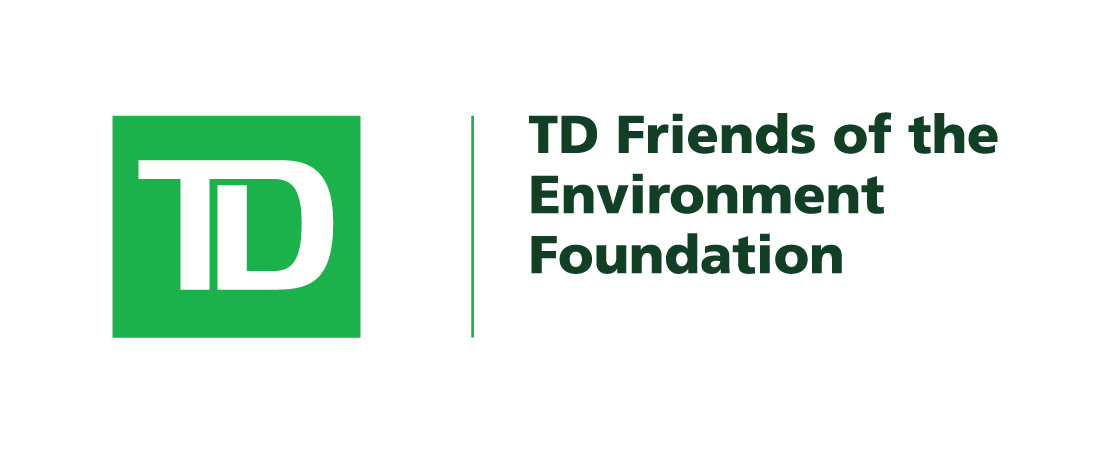 The new GREEN Schools™ logo was created by a volunteer, Richard Ballermann. The SEEDS Volunteer Engagement Program has been made possible through the support of The Calgary Foundation - Community Grants.